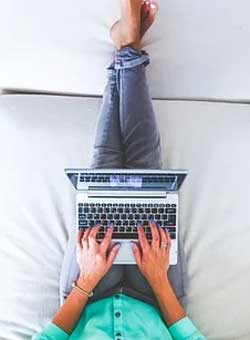 If you are looking for a good read before Christmas, then it has to be our magazine. This is a great magazine to know about Christmas shopping and activities in Merrickville. We want our readers to know the various options they have to celebrate Christmas at its best in Merrickville.
We publish new articles on the magazine every day so that there is something new to read and the readers don't miss out on any discounts or offer that that shopping centers are offering.
We are looking for writers to make our team stronger. We want our magazine to have diverse content that will be appealing to a wide group of audiences. If you are interested in joining our team then you must follow certain guidelines.
You should write original and well-researched articles and the topic must be on Christmas. You should do thorough research on the shopping malls and other places in Merrickville so that you can provide the right information to the readers.
We are looking for writers who have an eye to detail and can provide us with plagiarism-free articles. We want you to write in a conversational style so that our readers can easily understand what you are trying to say.
Make sure that you have an attractive heading and good opening paragraph so that the readers feel like reading the entire article. Your article must include good images as well.
Before submitting the article, you should proofread it for any error. Make sure that the article is not more than 700 words long. You must submit the article by email and attach any image as well.
We will go through your article and give you our feedback so that you can improve it if needed. For further information, please contact us.