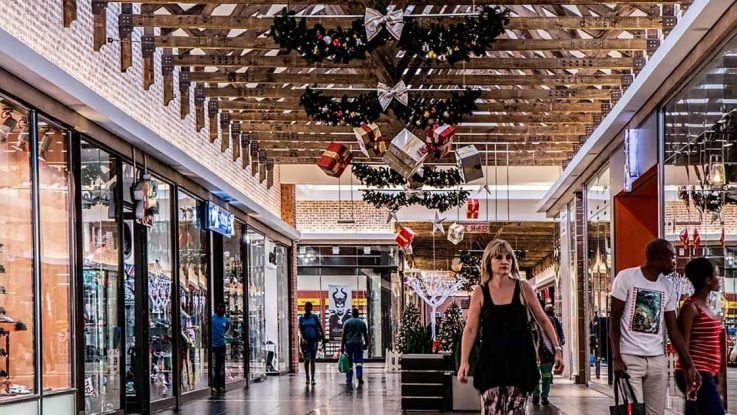 Christmas is a time of celebration. During this time, people try to get together with family and friends to celebrate. Shopping is an integral part of the Christmas celebration.
If you live in Merrickville then there are lots of shopping options here. Though it's a small village and you may not get big malls that you get in the cities, there are plenty of shops and markets here.
You will love the shopping environment here. The shops won't be as crowded as in city malls because the population in Merrickville is small. You will be able to shop comfortably.
There are lots of small shops where you can get great gift items to give to your loved ones. There is a 'The Merry Christmas Shoppe' in Merrickville where you will get the perfect gift items to buy. You will find handy crafts and other unique items.
The beauty of shopping in Merrickville for Christmas is that markets open up in streets where various vendors come together to sell their products. You will find good local products in these markets. Merrickville has a rich tradition and culture. So, you can buy items that represent the history, culture and people of Merrickville.
Apart from shopping for gift items, you can shop for food as well. Christmas is also about preparing special dishes at home. You will find the right ingredients to cook your favourite dish. The local markets sell fresh vegetables and fruits. You can get things at a good bargain.
You will also find decorative items in Merrickville shops and markets. Flowers, twinkle lights, Christmas trees, and other decorative items are widely available. You will be able to decorate your Christmas tree and house with these items.
Different festivals take place during Christmas in Merrickville. During this festival, local people and vendors set up stalls and sell interesting stuff. You can also shop for Christmas from these stalls.
During the Christmas season, most shops offer discounts and special deals to attract customers. You should keep your eyes open and look for these deals. You can read local magazines or blogs to find out what various shops are offering.
Christmas shopping is fun and if you are in Merrickville, you will enjoy it a lot. The streets and shops are beautifully decorated and you will find lots of things to buy for your loved ones at an affordable price. Just set up a budget and start shopping around the streets of Merrickville.